Calhoun Co. 240 acres: Earl Ward 240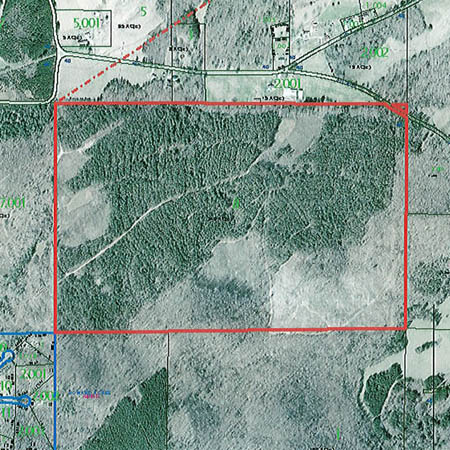 PROPERTY DESCRIPTION:
Located between Lincoln and Ohatchee, this tract contains 180 acres planted in 1981 which were subsequently thinned in 2003. Another 40 acres were planted in 2004. With its additional 20 acres of mature hardwoods this tract offers great hunting, future homesite potential, as well as immediate cash flow potential with timber harvest.
PRICE:
$3400 Per Acre
LOCATION:
Section 20,Township 15S, Range 6E
CONTACT:
Email Skip Steed
Email Gary Steed

Phone:&nbsp 205-763-7761
MAPS AND PHOTOS: